GRAB POWER BY THE HORNS
Minotaur Tuning Software: Use what the professionals do for added control and performance
Any 7.3L or 6.0L owner that wants more control over their tuning should give Minotaur a run. Choosing your user level gives you varying degrees of control and access to maps and functions. You choose the proficiency you're comfortable with.
Features:
Tune using the same 3D graphical tuning software used by hundreds of professionals
Currently available for 7.3L and 6.0L PSDs with additional platforms added soon
Supports full, 4-bank emulation using Moates Quarterhorse emulator
Modifiable map scaling
Adjustable X/Y axis zero coordinates
Scaled or fixed map axes
Full support for 32-bit float memory
Up to 8 viewable binaries (1 working and 7 overlays)
Improved map blending from overlays
Free trial version available for use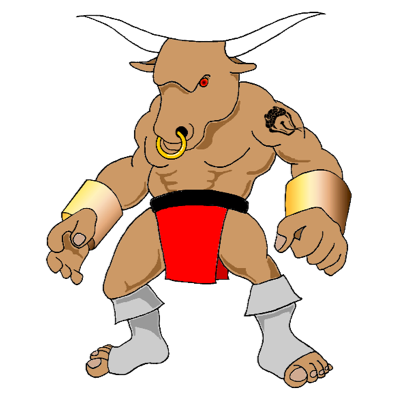 Packages:
Individual 7.3L Minotaur Package: $695

Software license
MDF (definition file) for requested PCM strategy
All standard calibrations for requested PCM strategy (total number based on year of truck)
Hydra Chip w/ Extension Cable

Professional 7.3L Minotaur Package: $2995

Software license
MDFs for all PCM strategies
All standard calibrations for each PCM family
Hydra Chip w/ Extension Cable
Moates Quarterhorse emulator

Professional 6.0L Minotaur Package: $3495

Software license
MDFs for all ECM & TCM strategies
Standard calibrations for each ECM & TCM family
PHP Insight Pro CTS2 programmers available for $500 each when purchased at same time as package
---
A la carte pricing:
Minotaur software license: $200
Additional seat: $150
Individual MDFs

7.3L PCM $250
6.0L ECM $150
6.0L TCM $150

Unencrypted binary for custom setup: $150
Please email billing@phptune.com with questions or to order.